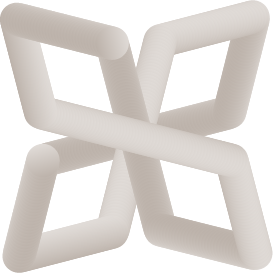 Hot-plate welding
These machines are equipped with advanced heating technology and are ideal for companies looking to reduce production costs while maintaining high levels of quality.
Machines and product specific tools
Single machines (standardized sizes with servo drives), special machines.
Design and manufacture of the machines and product specific tools.
Different table sizes with quick change system for the tools.
Hot plate machines are designed for welding plastic components and offer high-quality and efficient machines.
Technical description
Our hot-plate welding machines use a heated plate to fuse the surfaces of two plastic parts, which are then pressed together to form a strong, permanent bond. Our machines are designed with precision and accuracy to ensure that the welding process is consistent and reliable.
Models
We offer a range of hot plate welding machines to meet different customer requirements, including machines with different plate sizes, heating capabilities and control systems. Our machines can also be customised to meet specific requirements.
Applications
Our hot-plate machines are used in a wide variety of applications in the automotive industry, including the welding of:
Dashboard components
Door panels
Rear lights
Medical applications
Air ducts
Tanks
Glove box
Processes in which it can be used
Hot-plate welding is an ideal process for welding large or complex plastic parts, as it enables uniform fusion of the entire part. This makes it suitable for a variety of thermoplastic materials.
What make us special
Whether you're looking for a specific welding machine or a complete automation system, Fi Automazione has the expertise and resources to deliver the solution that's right for you.