A comprehensive provider of welding machinery and automation solutions.
Experience and Expertise
With over 40 years of experience in the field of welding machinery and automation for plastic components, F.I. Automazione has developed a deep understanding of the industry and has honed its skills in delivering high-quality solutions to meet the needs of its customers.
Family-Owned
As a family-owned business, F.I. Automazione values its customers and is dedicated to providing personalized service and support to ensure their satisfaction. The company's family values are evident in its approach to business, where customer satisfaction and product quality are always the top priorities.
In-House Capabilities
F.I. Automazione's commitment to delivering the highest quality products and services is reflected in its in-house capabilities. The company's in-house design, manufacturing, assembly and service teams ensure that every aspect of its products is controlled and managed to meet the highest standards.
High Vertical Range of Manufacture
F.I. Automazione has a wide range of capabilities and a high vertical range of manufacture, which enables it to offer complete solutions to its customers. From design and prototyping to production and installation, the company has the expertise and resources to deliver turnkey solutions that meet its customers' unique requirements.
Facts and figures
Founding: 1980
Employees: ~ 50
Production area: ~ 10.500 m²
Turnover: ~ 12 mio. €
MANAGEMENT OF F.I. AUTOMAZIONE
Innovation
We strive to always be at the forefront of the welding machinery industry, with cutting-edge technology and state-of-the-art products. The company constantly invests in research and development to offer innovative solutions that help customers achieve their goals.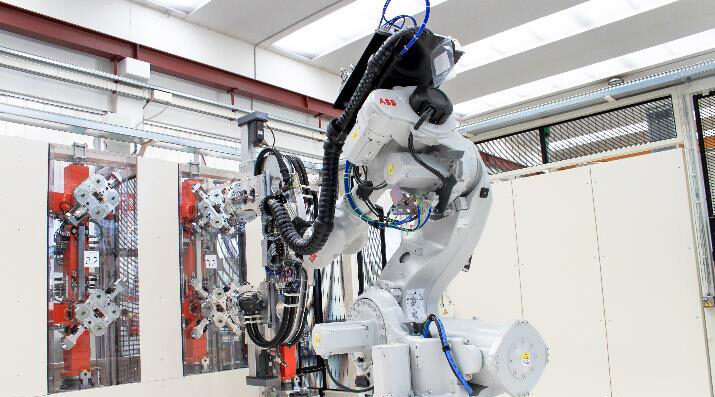 Collaboration
We work closely with our customers to provide customised solutions that best suit their specific needs. The company is committed to building lasting relationships with its customers based on trust, integrity and cooperation.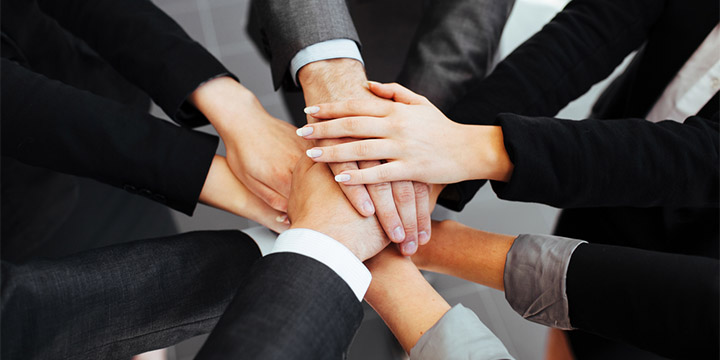 Quality
For F.I. Automazione, quality is a top priority. The company takes a rigorous approach to design, production and service, ensuring that each product is built to last and perform at its best. The quality of F.I. Automazione's products is backed by its many years of experience and in-house expertise.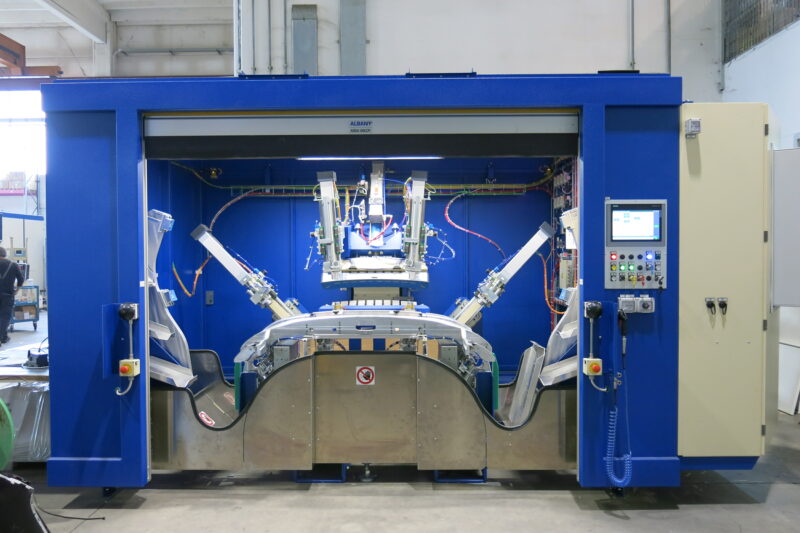 The continuous search for innovative solutions has brought F.I. Automazione's technological standards and know-how to an international level of excellence.
We are committed to being a socially responsible company with a focus on work ethics and environmental sustainability. We adopt best business practices to minimise our environmental impact and are committed to providing a safe and healthy working environment for all our staff.
What make us special
Whether you're looking for a specific welding machine or a complete automation system, Fi Automazione has the expertise and resources to deliver the solution that's right for you.