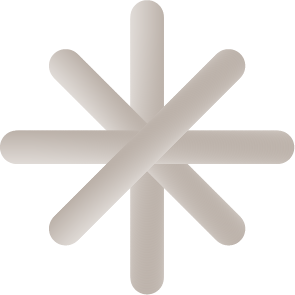 Combined machines
One machine, multiple operations. Up to 5 stations, for every need.
Punching, welding and gluing machines are designed for the production of plastic components and offer a range of features and capabilities to meet the specific needs of customers. These machines are known for their high performance and durability, and are ideal for companies looking to increase efficiency and improve production processes.
What make us special
Whether you're looking for a specific welding machine or a complete automation system, Fi Automazione has the expertise and resources to deliver the solution that's right for you.